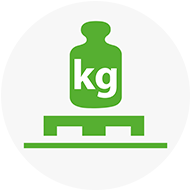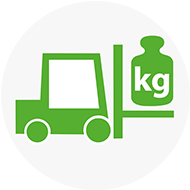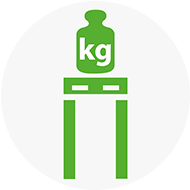 The three-runner hygiene pallet in 1210 format

Easy to clean, food-safe and particularly hard-wearing.
The FIDUS CLEAN 1210 3R is a robust, three-runner medium food pallet in industrial format with a static load capacity of up to 4000 kg. The all-round anti-slip edge ensures optimal load securing. Thanks to its closed surface and the one-piece construction, it is hygienic, easy to clean and has particularly proven itself in the food and pharmaceutical segments.
Dimensions
1200 x 1000 x 150 mm
Options
without anti-slip edge
Contact
For personal consultation services
Peter Hendrikson
Mobile: +49 9233 7755 752