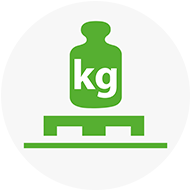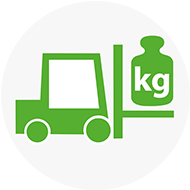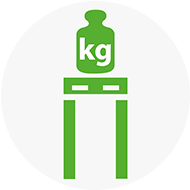 The space-saving, heavy-duty Euro pallet with nestable runners
Durable, robust and especially efficient.
Thanks to its nestable longitudinal runners, the heavy-loadEuro pallet FIDUS HEAVY 1208 3R N is one of the most space-saving and economic heavy-duty solutions available on the pallet market. The integrated all-round protection protects the reusable pallet against transport damage whilst the anti-slip edges ensure safe support of your cargo.
Dimensions
1200 x 800 x 160 mm
Options
without anti-slip edge, without steel reinforcement
Contact
For personal consultation services
Peter Hendrikson
Mobile: +49 9233 7755 752