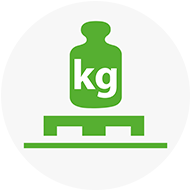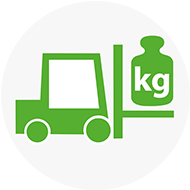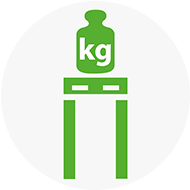 The reusable, heavy-duty Euro pallet with three runners
A robust powerhouse for high racks, roller conveyors and many tracks.
With 2000 kg dynamic load capacity and a net weight of 16.5 kg, our cross-industry FIDUS HEAVY 1208 3R is one of the most sought-after and also the lightest heavy load pallet on the market. It is well suited for automated conveyor systems with its three closed runners.
Dimensions
1200 x 800 x 160 mm
Options
without anti-slip edge
Contact
For personal consultation services
Peter Hendrikson
Mobile: +49 9233 7755 752