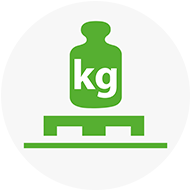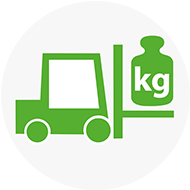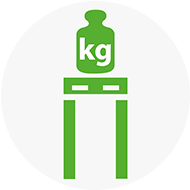 The FIDUS food-safe hygiene pallet

Our HYGIENE family champion for high load capacities.
The FIDUS HYGIENE 1210 3R is a proven heavy-duty pallet for the meat and food industry. It can be cleaned easily and problem-free due to the food-friendly HDPE plastic and the closed surfaces. The anti-slip edge prevents damage to goods during transport and storage. Thus the FIDUS HYGIENE 1210 3R ensures uncomplicated goods handling.
Dimensions
1200 x 1000 x 160 mm
Contact
For personal consultation services
Peter Hendrikson
Mobile: +49 9233 7755 752