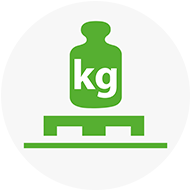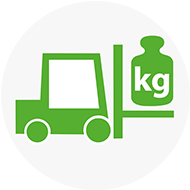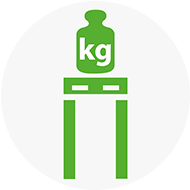 Die container pallet for export

Square and optimally suited for container transport in the export segment.
Our FIDUS LIGHT 1140 is the perfect solution for container logistics in the export segment. With its dimensions of 1,100 mm, two pallets can be precisely positioned next to each other in standard 2.28 m sea containers. In addition, this light load carrier is also easy to handle, easy to clean and absolutely maintenance-free.
Dimensions
1140 x 1140 x 140 mm
Contact
For personal consultation services
Peter Hendrikson
Mobile: +49 9233 7755 752