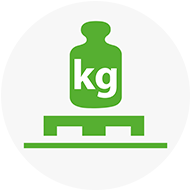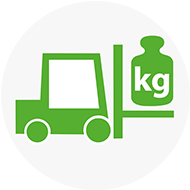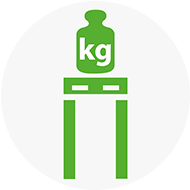 The closed Euro pallet
Stable, nestable and made for export.
The FIDUS LIGHT 1208 CD is a robust, plastic Euro pallet in a proven lightweight design with a static load limit of 2000 kg. As a classic disposable pallet, it has a closed deck and thus provides effective protection against moisture from below.
Dimensions
1200 x 800 x 140 mm
Options
without stackable edging
Contact
For personal consultation services
Peter Hendrikson
Mobile: +49 9233 7755 752