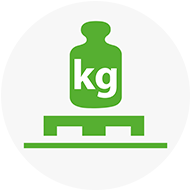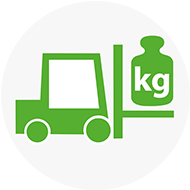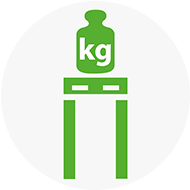 The versatile plastic pallet
An all-rounder Euro pallet – our nestable export pallet.
At a weight of 5.8 kg, the FIDUS LIGHT 1208 is one of the lightest disposable Euro pallets. Made from 100 % recycled material, this Euro pallet offers everything you would expect from a universal plastic pallet: high load capacity, stackability, compatibility with roller conveyors and an unbeatable price-performance ratio. Integrated strap beadings, stretch-wrap brackets and anti-slip edges make it the perfect pallet for export and retail.
Dimensions
1200 x 800 x 140 mm
Options
with runners, anti-slip knobs, without anti-slip edge
Contact
For personal consultation services
Peter Hendrikson
Mobile: +49 9233 7755 752