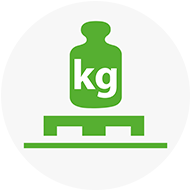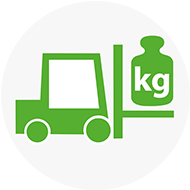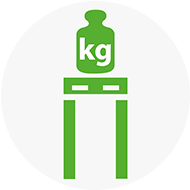 The closed industrial pallet
When you need fast cleaning and light handling.
The FIDUS LIGHT 1210 CD is a lightweight pallet in the industrial format, designed for static loads of up to 2,000 kg. Thanks to its closed upper surface, goods are protected against contamination from below and it can be easily cleaned with standard cleaning systems. The well-thought-out geometry of the pallet enables space-saving nesting of the plastic pallets. With a weight of 8 kg, it is on average 65 % lighter than conventional load carriers.
Dimensions
1200 x 1000 x 140 mm
Options
without anti-slip edge, with runners
Contact
For personal consultation services
Peter Hendrikson
Mobile: +49 9233 7755 752