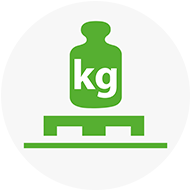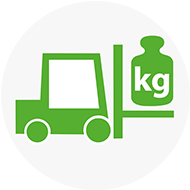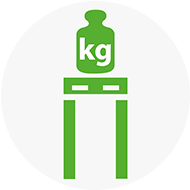 Our new display pallet in eighth format
The new special pallet in small format for your goods presentation.
We have expanded our range with the FIDUS light 403. The eighth-format pallet also offers a solution for the smallest goods presentation. With a tare weight of 1.0 kg, it is not only extremely handy and light, but also saves significant space compared to conventional pallets.
Dimensions
400 x 300 x 140 mm
Contact
For personal consultation services
Peter Hendrikson
Mobile: +49 9233 7755 752