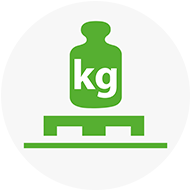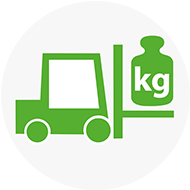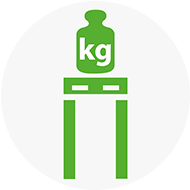 The nestable display and export pallet
The robust and yet light choice, especially for exports.
With a featherweight of only 2.9 kg and a comparatively extremely high static load capacity of 2000 kg, this nestable display and export pallet meets all the requirements for a sensible, robust and economical warehouse solution. The special foot construction allows it to be used on roller conveyors and for block stacking, and also enables the attachment of barcodes or RFID tags. Due to its nesting properties, it is also especially space-saving when transported empty.
Dimensions
800 x 600 x 120 mm
Contact
For personal consultation services
Peter Hendrikson
Mobile: +49 9233 7755 752