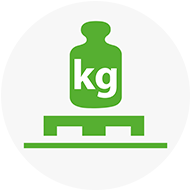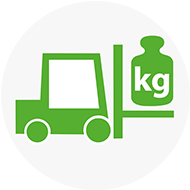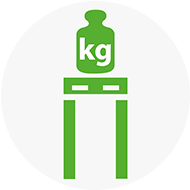 The light plastic half-pallet
With three runners, reusable and the size of half a Euro pallet.
Weighing only 3.7 kg, our half-pallet with three runners carries dynamic loads of up to 400 kg. Due to its height, it can be used together with wooden pallets in an automatic system and its design makes it particularly easy to clean.
Dimensions
800 x 600 x 135 mm
Contact
For personal consultation services
Peter Hendrikson
Mobile: +49 9233 7755 752