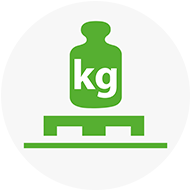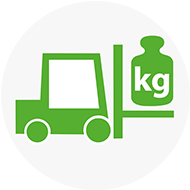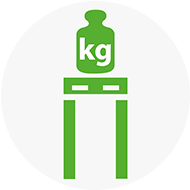 The industrial pallet from the FIDUS MEDIUM family
Robust medium pallet in the industrial format.
This plastic medium pallet provides convincing load handling with a load capacity of up to 500 kg in high racks, along with numerous beneficial safety features. The shock-resistant, all-round protection and the robust runners ensure safe and efficient goods handling. It is also ideal for use with stretch wraps.
Dimensions
1200 x 1000 x 150 mm
Contact
For personal consultation services
Peter Hendrikson
Mobile: +49 9233 7755 752