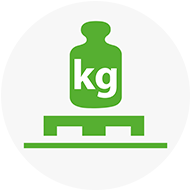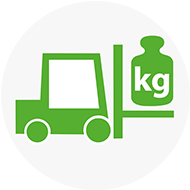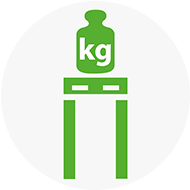 The CP4 chemical pallet
Suitable for high racks, robust and shock-resistant.
With its robust runners, it is perfectly suited for use in high racks. Here, it can withstand a load capacity of up to 500 kg. The 4-way pallet has a shock-resistant all-round protection and is optimally suited for use with stretch wrap.
Dimensions
1300 x 1100 x 150 mm
Options
with anti-slip edge, with runners
Contact
For personal consultation services
Peter Hendrikson
Mobile: +49 9233 7755 752