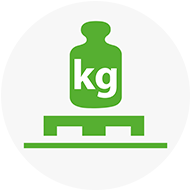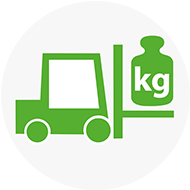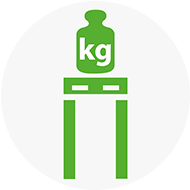 The FIDUS SMART pallet, in the industrial format

The highest level of durability and robustness.
The FIDUS SMART 1210 is an industrial format pallet that is designed for static load capacities of up to 6000 kg and dynamic load capacities of up to 1500 kg. It is extremely durable and robust thanks to its reinforced runners and shock-resistant all-round protection.
Dimensions
1200 x 1000 x 162 mm
Contact
For personal consultation services
Peter Hendrikson
Mobile: +49 9233 7755 752