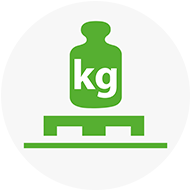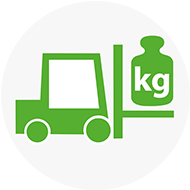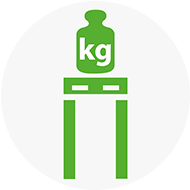 The FIDUS SMART heavy-duty pallet, in Euro format

Robust, suitable for high rack systems and repairable.
The FIDUS SMART HEAVY 1208 pallet has a static load capacity of approx. 6000 kg and can carry up to 1500 kg in dynamic use. With its rugged runners, it is optimally suited for use in high racks.
Dimensions
1200 x 800 x 160 mm
Contact
For personal consultation services
Peter Hendrikson
Mobile: +49 9233 7755 752