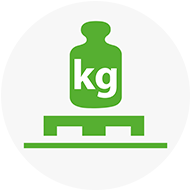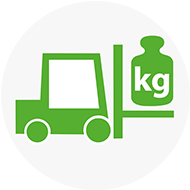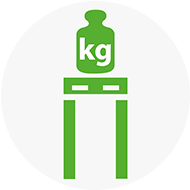 The rackable half-pallet
Your robust, three-runner alternative to the Düsseldorf pallet.
The FIDUS SMART MEDIUM 806 is easy to handle thanks to a weight of only 6.7 kg and access options on all four sides. Two integrated, corrosion-resistant, reinforcing steel profiles provide high load capacity and dimensional stability both during transport and when used in high racks. The anti-slip surface on the pallet floor ensures reliable and simple load securing.
Dimensions
800 x 600 x 140 mm
Options
with stackable edging, replacement runners
Contact
For personal consultation services
Peter Hendrikson
Mobile: +49 9233 7755 752