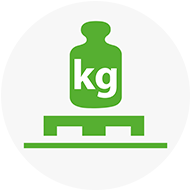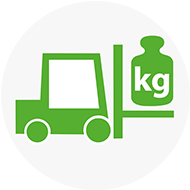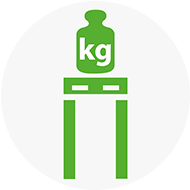 The new export pallet 2.0

The 1208 featherweight champion.
A lightweight on its way to becoming the most popular export Euro pallet. The new FIDUS ULTRALIGHT 1208 weighs a mere 4.6 kilograms, and still ensures satisfaction with a static load capacity of 2,500 kg and a dynamic load capacity of a ton. Equipped with strap beading, edging and stretch-wrap brackets as standard, it amazes with its extremely easy handling when it comes to order picking and removing stacks. Upon request, it is available with runners and in a design without edging. Its key feature: This pallet nests easily with the FIDUS LIGHT 1208. It is the new star of air freight for anyone who has to consider pallet weight!
Dimensions
1200 x 800 x 140 mm
Contact
For personal consultation services
Peter Hendrikson
Mobile: +49 9233 7755 752