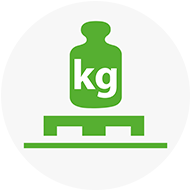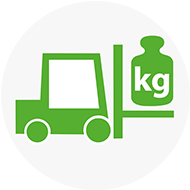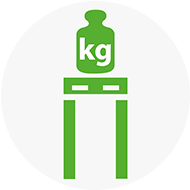 The FIDUS heavy 1311 3R heavy-duty pallet.
Rackable, durable and particularly robust.
The FIDUS HEAVY 1311 is perfectly suited for rack use thanks to its robust runners. The open deck is easy to clean and does not collect and/or absorb liquids. It is ideal for stretch wraps and facilitates workload reduction in daily goods handling.
Dimensions
1300 x 1100 x 160 mm
Contact
For personal consultation services
Peter Hendrikson
Mobile: +49 9233 7755 752