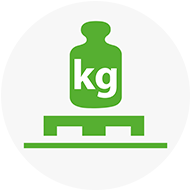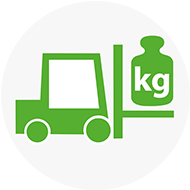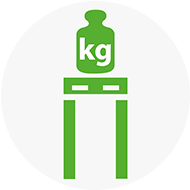 The nestable industrial pallet
An inexpensive and high-performance all-rounder for single use.
In over 15 years of development work, we have succeeded in establishing this industrial pallet as one of the most efficient space-saving load carriers in the lightweight pallet segment. With the weight again reduced to merely 6.5 kg, the FIDUS LIGHT 1210 stands out with its light handling and an outstanding price-performance ratio – an advantage that makes it particularly suitable for internal logistics and the export sector.
Dimensions
1200 x 1000 x 150 mm
Options
with anti-slip edge, with runners
Contact
For personal consultation services
Peter Hendrikson
Mobile: +49 9233 7755 752