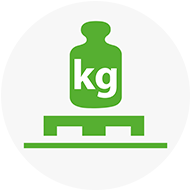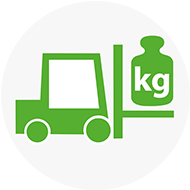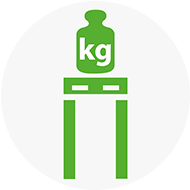 The nestable 4-way pallet in half format.
The plastic alternative to pressed wood pallets.
The four-way function means that the new FIDUS light 806 4W can be picked up from all four sides. It is suitable for all industrial trucks, including pallet trucks and ants with extra wide forks. Our new pallet in half format is optimized for transport and storage. Stack removal and handling are very easy, as you are used to with all PURUS pallets. The FIDUS light 806 4W convinces with its low dead weight of only 2.7 kg and a static load of 1,200 kg.
Dimensions
800 x 600 x 135 mm
Contact
For personal consultation services
Peter Hendrikson
Mobile: +49 9233 7755 752