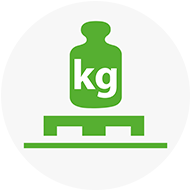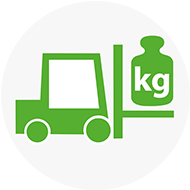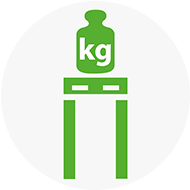 The pallet bos system, in euro format

1208 pallet, frame and lid – the clever big box for reusable and high rack applications.
The FIDUS VARIO BOX 1208 is a flexible and universal pallet box system in 1208 size consisting of a 3-runner Euro pallet, the lid and an individually selectable number of clip-on frames. The height of the plastic box and thus the required load volume can be adjusted in 200 mm increments. Intermediate layers for optimum space utilization are also available on request.
External dimensions
1200 x 800 x 760 mm (3 attachments)
Internal dimensions
752 x 1152 x 600 mm (3 attachments)
Internal volume
0,25 m³ (3 attachments)
Attachment
Height 200 mm each
Options
Slip lid, intermediate layers, label holder
Contact
For personal consultation services
Peter Hendrikson
Mobile: +49 9233 7755 752