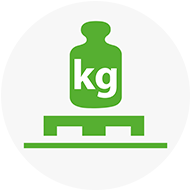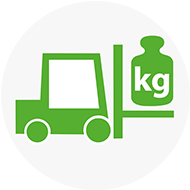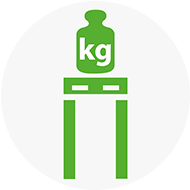 The compact half-pallet box

Spray- and dust-protected transport, reusable and suitable for high racks.
The FIDUS VARIO BOX 806 is a flexible and universal pallet box system in half-pallet size consisting of a 3-runner half-pallet, the lid and an individually selectable number of clip-on frames. With these modules, the height of the plastic box and thus the required load volume can be varied flexibly in 200 mm increments. Optional intermediate floors ensure ideal space utilization. Thanks to its well-thought-out design, the box system is stackable with and without the lid and rackable up to 400 kg.
External dimensions
800 x 600 x 760 mm (3 attachments)
Internal dimensions
552 x 752 x 600 mm (3 attachments)
Internal volume
0,25 m³ (3 attachments)
Attachment
Height 200 mm each
Options
Slip lid, intermediate layers, label holder
Contact
For personal consultation services
Peter Hendrikson
Mobile: +49 9233 7755 752